Ninay
Marcelina, my grandmother, more popularly known as Ninay, was born and raised in Imus, Cavite. Before World War II, she moved her family to Pasay City, where business opportunity was booming, as expansion from old Manila moved south. Alienable and disposable land in Pasay City was available for the taking in 1939.
In the effort to jump start industrialization, t
he government allowed building on empty lots for temporary housing to be rented out to laborers migrating from the provinces. Ninay built such make shift homes along Humildad Street with the use of 'bayanihan' system, a tradition of donated labor in exchange for hospitality (food and drinks).
Bayanihan
From:
She then rented out the homes until she has accumulated enough capital to open a grocery store in Pasay City public market. Then she sold all those homes to buy an old house on a lot at the corner of P. Reyes Street and Ibarra Street.
When she heard rumors of war, she had photographs of her grocery store taken for posterity's sake. She kept the photos safe through the fires of war and the uncertainties of awaiting the liberation from the Japanese forces. After the war, Japan signed a peace treaty with 49 nations, including the Philippines to pay reparations. Ninay whipped out the photos of the grocery store as proof of war damage and collected her share of the reparation.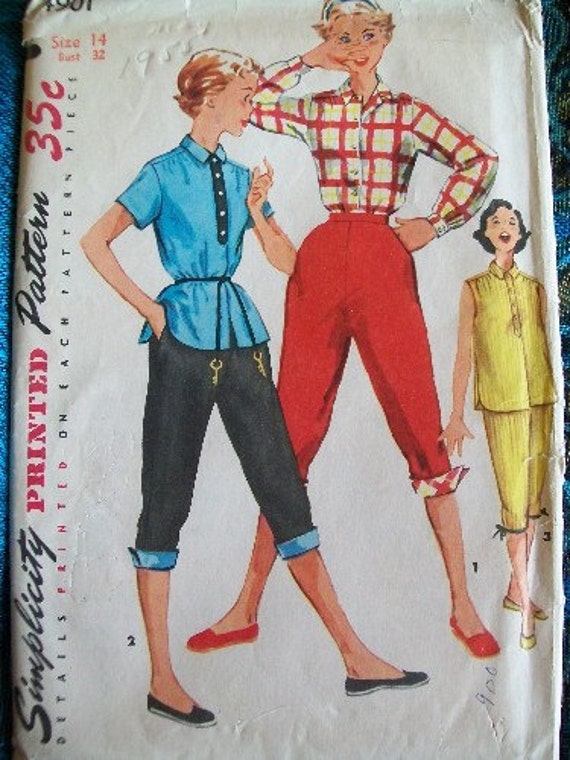 With that money, she restored her previous place in the reconstructed market. This time she opened a clothing store. During that time, before the world had malls, people bought their clothes from the market. Fresh from WWII victory, American influence was at its height. The traditional Filipino apparel was replaced by American fashion. That was when wearing pants became acceptable as women's clothing. Her 'dry goods store', as it was called back then, came just in time to sell the American jeans and dresses while she, herself, continued to wear the Filipina 'kimona and saya' till the day she died in 1990.
She used her clothing store profits to demolish the old house at the corner of P. Reyes Street and Ibarra Street, Pasay City and build a six unit apartment, one for each of her six children. Her apartment still stands today. Albeit old and now surrounded by newer condo buildings, it is a testament to the tenacity of a Filipina not even a world war can break.