In today's age of information overload,
answers to questions are a click away. Now
everything has to be informative to be appreciated. It is no longer enough to be entertaining. The audience of the world has matured. The silly teenagers of the 70's have become tech savvy nerds.
To keep up with the internet, we now have infotainment. Talk shows now need to have intelligent conversation. Every episode should bring something new. HBO's Last Week Tonight with John Oliver and Comedy Central's The Colbert Report are two shows that have made research and information analysis their focal point. The television audience should be left with something to think about, an issue to approve or not, the more controversial topic the better for
cable replay
or
YouTube pass on viewership.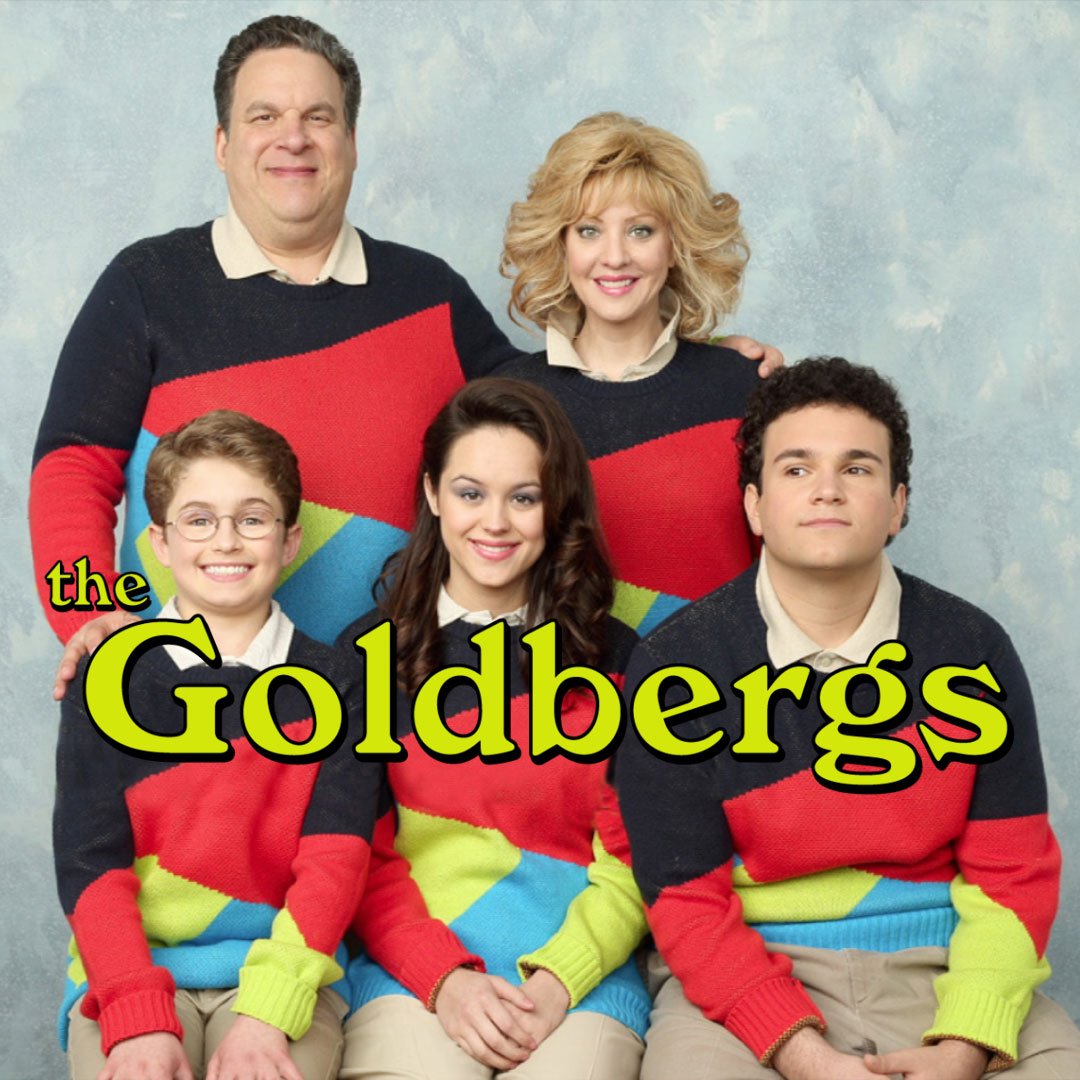 Gone are the days of I Love Lucy and Family Ties.
Television situation comedy shows are now informative.
The Goldbergs illustrates the
psychology of the 80's parenting. Since diversity is still contentious, Fresh Off the Boat and Blackish attempts to make racial differences funny but enlightening about the reality of a multicultural society.
Courtroom, hospital and crime show dramas give some valuable info on the justice system, on illnesses or emergency room procedure, and modus operandi of criminals. Just be wary if your lawyer is quoting Special Victim's Unit (SVU) or your doctor is quoting Grey's Anatomy.
Dateline (NBC), 20/20 and 60 Minutes are investigative accounts of crimes and relevant issues. They often give updates on criminal cases that have been concluded to provide their viewers closure, for indeed, after watching the crimes unfold, the audience gets caught up in a virtual relationship with the victims and their families.
Ironically, while entertainment tries to be as real and as accurate in depicting life in all its complications, Biblical films fail to adhere to the message clearly written in the Bible. What is so wrong with filming the Bible stories as they were written? The Bible has been translated in over 120 languages and available for free download making it easy for audience around the world to check the veracity of the movie Noah for an example. Those films are marketed as based on the Bible. A film that is not totally consistent with the book it came from is an adaptation. Indeed many films have been adapted from books written by mere mortals. However, no human has ever claimed the Bible's copyright. The Bible states in its last page:
"…If anyone makes an addition to these things, God will add to him the plagues that are written in this scroll and if anyone takes anything away from the words of the scroll of this prophecy, God will take his portion away from the trees of life…" (Revelation 22:18-19)