Thanks to the 18,850 readers from different countries.
February 2015 marks the 2nd anniversary of this blog. This blog has given me a voice that has reached the places I can only dream of like France, China, Russia, Germany, etc.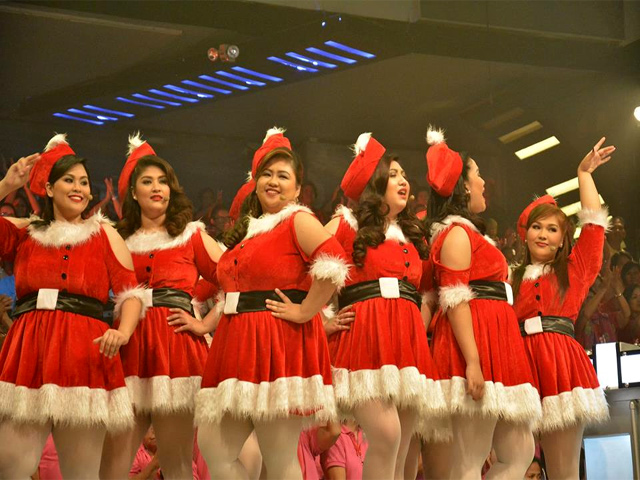 Eat Bulaga's FHHM - The Equalizer 2 is about a beauty contest for the plus size women. For the first time beauty was all about the face and personality. The winners became a part of the show as The Six Bomb Dancers.
Eat Bulaga Scholarship is about the scholarship sponsored by Eat Bulaga to help the deserving students. The scholars who will continue through college received laptops as gifts.
The city of my childhood is revisited in Pasay City Kids, The Standbys of Pasay, The Backlash and Another Pasay City Kid, while
articles about my life in California are A Filipina Deals with California Drought, The In-Law Apartment Lifestyle, The Brown Bag, Wood Floors and Flowers of California.
Parting with a Saturn Named Slick depicts the end of a six-year 'through thick and thin' relationship with a 2005 Saturn Ion. Some marriages don't even last that long. The difference is that a car will love you back. For every attention you give it returns in terms of performance and loyalty. I wish I could say the same about husbands.
See also:
Blog's 1st Anniversary
Blog's 4th Anniversary
Blog's 3rd Anniversary