The Email Ordered Wife was first published in www.amazon.com, in the fall of 2012. In 2013, I received new materials that should be added. I edited the book to include them. The second edition was launched.
Recently Derrick, a very sharp young man, read the book and gave me very valuable feedback. He said the book contained phrases that Americans may be familiar with, which English speaking readers from another country or culture might find out of place or context. Worse, the phrases could be read as a mistake, like a misspelling of a different word with entirely new meaning. I reviewed the book from beginning to end and rephrased those that I thought might be misconstrued.
Derrick also showed me that his downloaded copy did not have the footnotes that should provide the readers necessary information on the cultural and religious beliefs of the characters. I have removed all the footnotes and inserted some of them into the paragraphs. I moved some from the footnotes into an Endnote page, following a suggestion of my daughter Dekya, who I must admit is a better writer than me. She was published at the age of nineteen in the Young Blood column of The Daily Enquirer, a broad sheet daily newspaper in the Philippines. She was at that time a Bachelor of Communication Arts student at the University of the Philippines, Los Banos.
A well-meaning Filipino, who has lived most of his life in the United States, suggested that I remove from the book any trace of my Filipino identity. He said book readers would buy it if they thought it was written by an American. He could be right.
However, I wrote the book with the intent of leaving a legacy that would remain out there long after I have died. A part of that legacy was meant to provide insight into the character of the author as shaped by the Filipino upbringing, moral principles and religious orientation. A non-Filipino writer could research data about the Filipina but might fail to bring
the character to
life and the emotional implication of those data.
The Email Ordered Wife may never get on a best seller list nor win a Pulitzer prize but it will always be, however humble, written by a Filipina, flaws and all.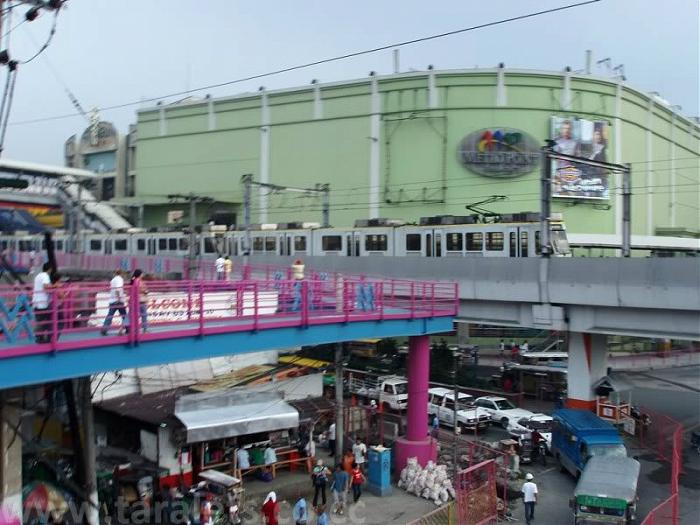 I am proud to say I was born and raised in a small city in the south of Manila called Pasay.